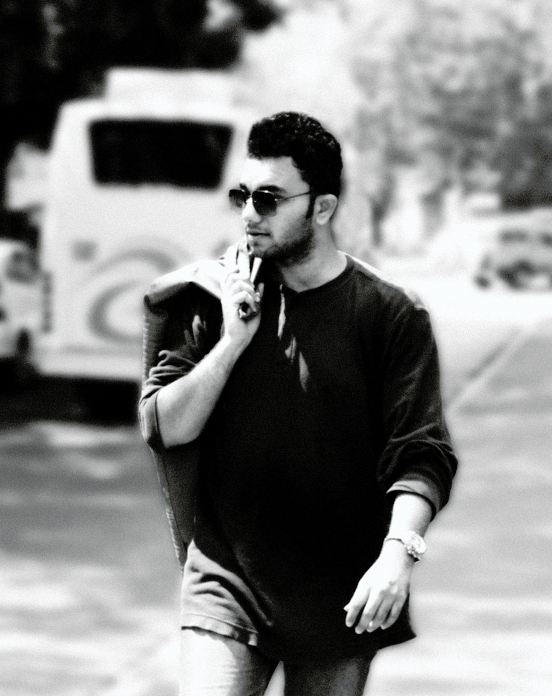 Hi there, 
People know me by so many names (Sayad Inamdar, Zaid, Syed), but let's just call myself "Zaid" for now. I have this strange obsession of minimal, perfect design, matte black, and Daft Punk music.
And since the internet is becoming a deep and essential space in everyone's life, far more than the real world itself, I decided to give people what they wish for, "presence on the internet"
I started off as "Hey you need a website?" And now I cover every nook and corner of setting up an online business, portfolio or essentially anything that involves a server and a bunch of incomprehensible codes.
A self-learner, an electronics and communication engineer.
I am certified by google in the following fields (meaning, Google recognizes me as an advanced user and an expert in PPC advertising and analytics via exceedlms academy) 
I took the trouble of finding every aspect of setting up a brand right from the start. 
Oh, I almost forgot! I founded KatSquare, by forming a group of people who are amazing at web design. Just like Charles Xavier did in X-men, except we are not mutants.
Want to say hi to me? Or maybe have a cup of coffee together? Check out the links below