BEAUTIFUL DESIGN
PERFECT FUNCTION
What do you want us to make?
Website?
Blog?
Portfolio?
A baby?
Design won't save the world.
But it damn sure makes it look good.
Our designs are the most beautiful way to present your ideas online. Stand out with a professional website, portfolio or a personal blog.
Look like an expert right from the start.
We help our customers decide what layout and designs is most appropriate for them, starting right from logos, photographs, content writing and much more.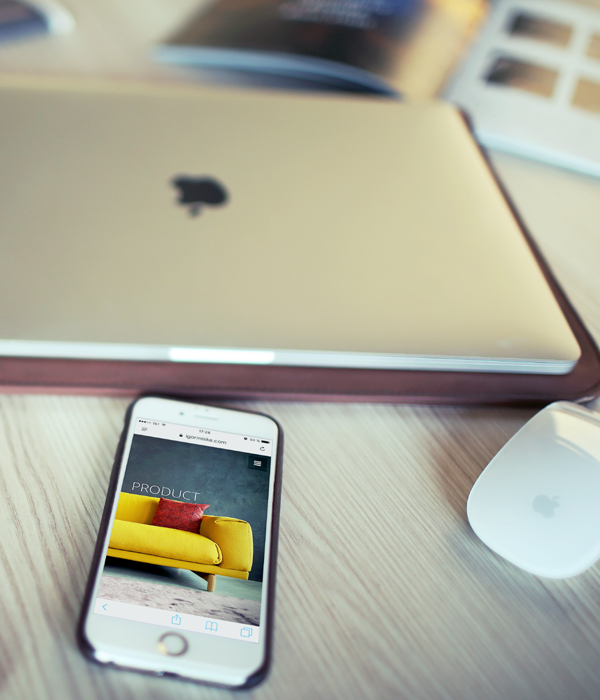 Our UI, UX designers build the most contemporary, efficient and satisfying websites.
Amazing marketing strategies
Your customers are already out there roaming the web. The trick is to have them find you.
We offer the widest range of marketing options, be it online sales, traffic generation, brand awareness or personal blog.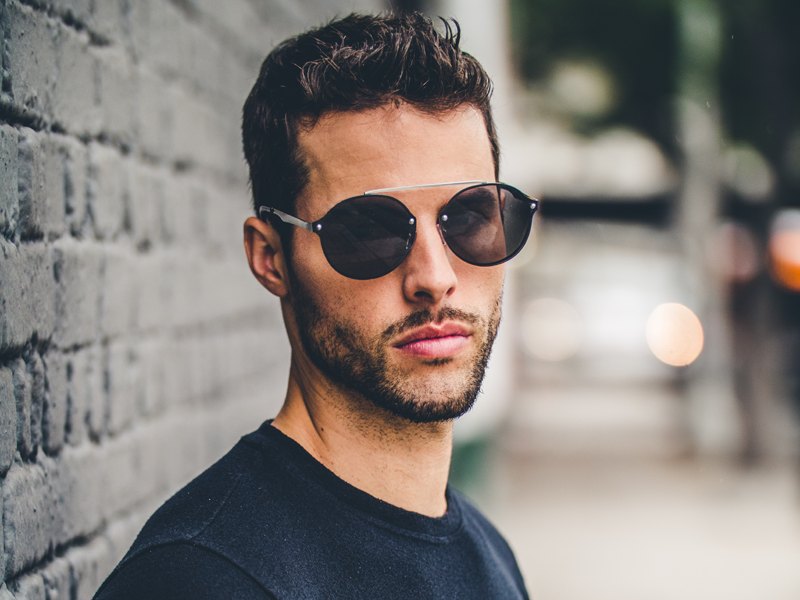 Blog and portfolio designs
Retina ready, full HD designs
Easy, self editable
The smallest details make the biggest difference.

Get the best layouts and services on the internet.
We took the trouble to hunt down all the things needed to make your business, service, portfolio to stand out from the others.

- Average is just not acceptable.
We cover everything, right from the scratch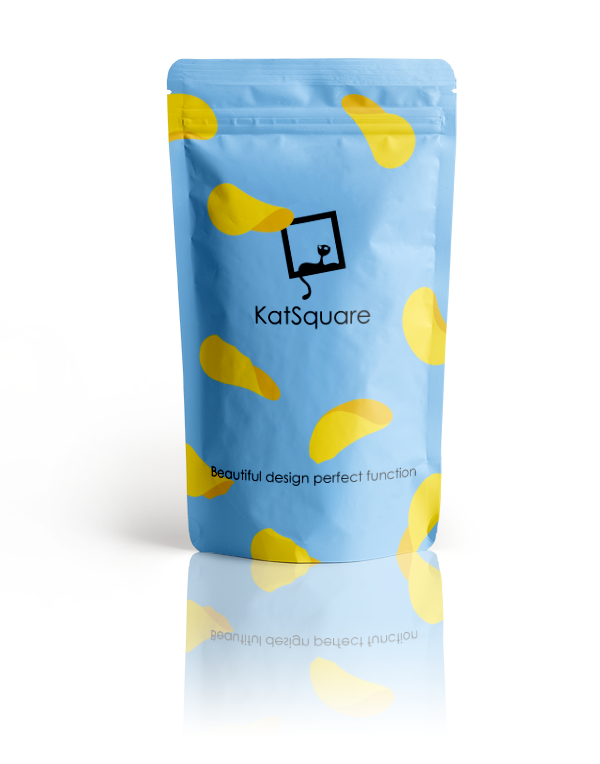 Secure brand idea and name | Business registration | Merchandise production | Online presence | Brand awareness | Local marketing | Social outreach | Public relations management
School management system by KatSquare
"An organized effort which seeks to influence the decision making process within a specific group"
Successful political campaigns including direct and indirect approach. A perfect community formation and candidate profile promotion. KatSquare covers every aspect of the digital campaign.
Price quote will be given after details of area, campaign duration, political party details and public reach. We never share details of the campaigns we conduct.