If you are reading this, you are either curious type, or happen to be lost. In either case, please stay and lets get to know each other a little better.
Everything is designed.
But only a few things are designed perfectly.
KatSquare was founded in mid-2016 when a group of people with parallel interest and innovative vision formed a team. The motive is to come up with the best web designs, flawless UI and all in all a perfect branding strategy. We know that a website is a necessary tool for nearly every business and organization. An effective, beautiful website is a game changer.

KatSquare team has successfully completed projects in wide range of business models internationally and is endlessly interested in what's next.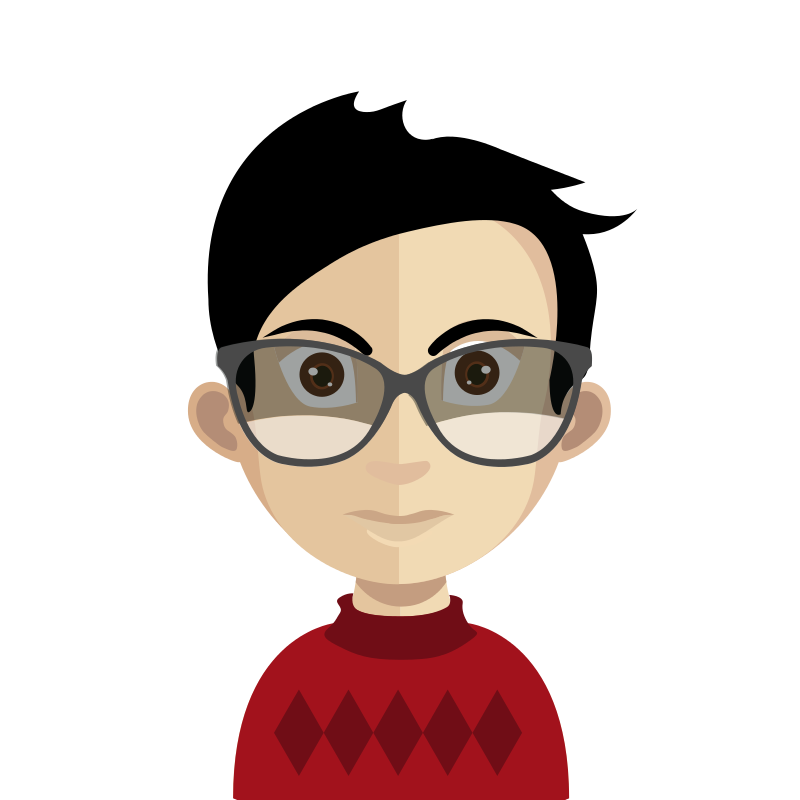 Co-Founder, Creative Director
Syed Zaid is the Co-founder, Creative director of KatSquare and a creative heart who has become more technical over the years. A self-taught developer and natural entrepreneur, running his own development agency, and now, leads KatSquare's development team in becoming one of the most innovative agencies in the industry.
Rizwan oversees everything that happens at KatSquare. Every client. Every project. Every detail. He coordinated endless elements relating to travel, scheduling, merchandise and more. Rizwan's newfound passion for arts brought him to innovative web designing which he has been diligently watching over ever since.
Jason has many years of experience as a web developer, and loves to try out the latest technologies which makes him ideally placed to decide precisely which one will provide the optimum input for our clients' projects. He can exercise his powers with an armful of web skills, which makes him an extremely useful member of the team.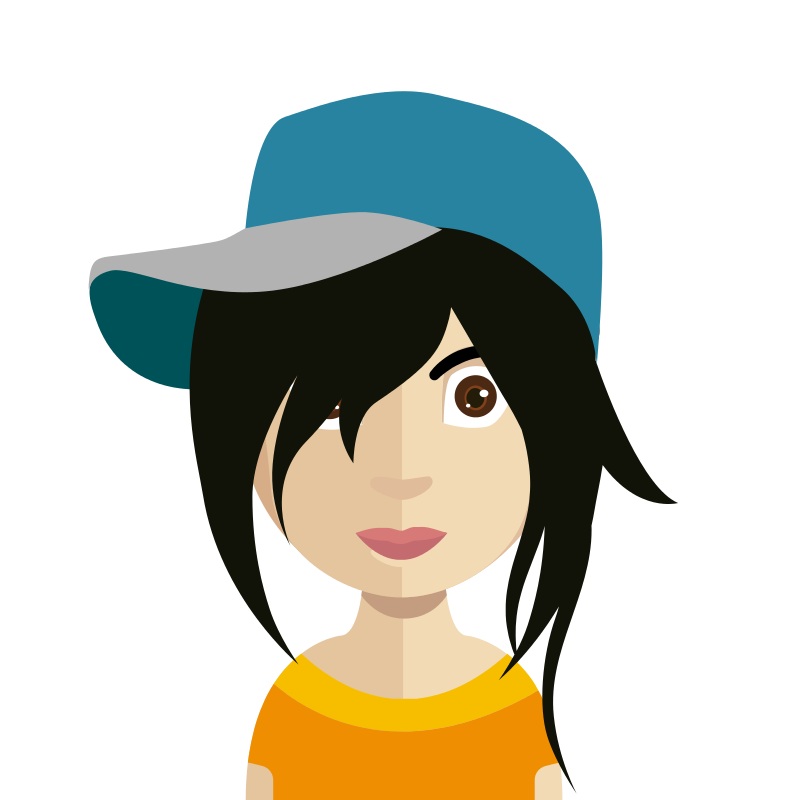 With a background in traditional design and a specialty in typography, Val is a Valencia graduate who loves the challenge of translating print into digital. She keeps herself inspired daily by her vast collection of notebooks and fashion mags. Val's expertise is an essential role in the innovative visual experience produced at KatSquare.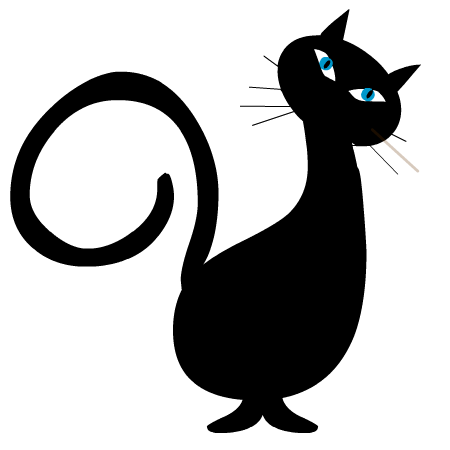 Translation in progress....